*America's Premier Independent Advisors for Professional Athletes*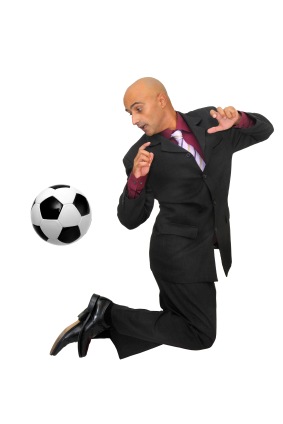 If you think PAAG's professional advice and expertise might be appropriate for your career and public relations needs, please contact us to learn about our services and how we can successfully help you.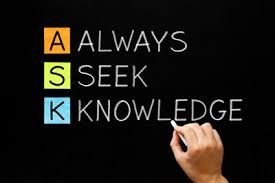 It's always about the knowledge!

Connecticut - New Haven County Office:

Address: 245 Amity Road, Suite 203, Woodbridge, CT 06525
Telephone: 203.387.1574
Connecticut - Lower Fairfield County Office:

Address: 500 West Putnam Avenue, Suite 400, Greenwich, CT 06830
Telephone: 203.542.7288
New York - Manhattan Office:

Address: 405 Lexington Avenue, 26th Floor, New York, NY 10174
Telephone: 212.829.4341
New York - Westchester County Office:

Address: 777 Westchester Avenue, Suite 101, White Plains, NY 10604
Telephone: 914.705.5519
New Jersey (Northern New Jersey-Bergen County)

Address: One Bridge Plaza North, Suite 275, Fort Lee, NJ 07024
Phone: 201.490.1037
E-mail: info@proathleteadvisorsgroup.com

Clients are seen by appointment in our Connecticut, Manhattan, Westchester and New Jersey offices. We can also meet clients in our satellite offices in downtown Boston in the Prudential Center.